Research
JOI conducts research on request on a wide range of topics, such as the investment climate in emerging markets, as well as on energy, natural resource development, and other sectors.
JOI gathers information both within Japan and overseas via its own independent network and draws upon an extensive base of accumulated knowledge to analyze information and produce reports.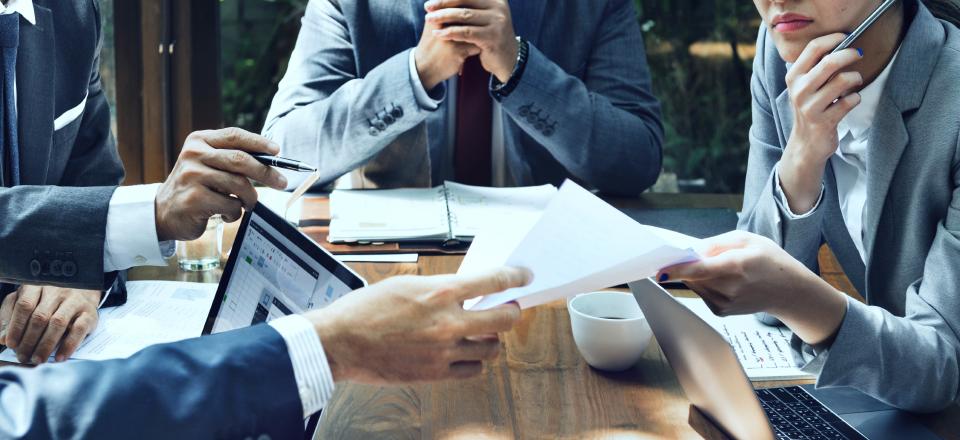 Research Conducted by JOI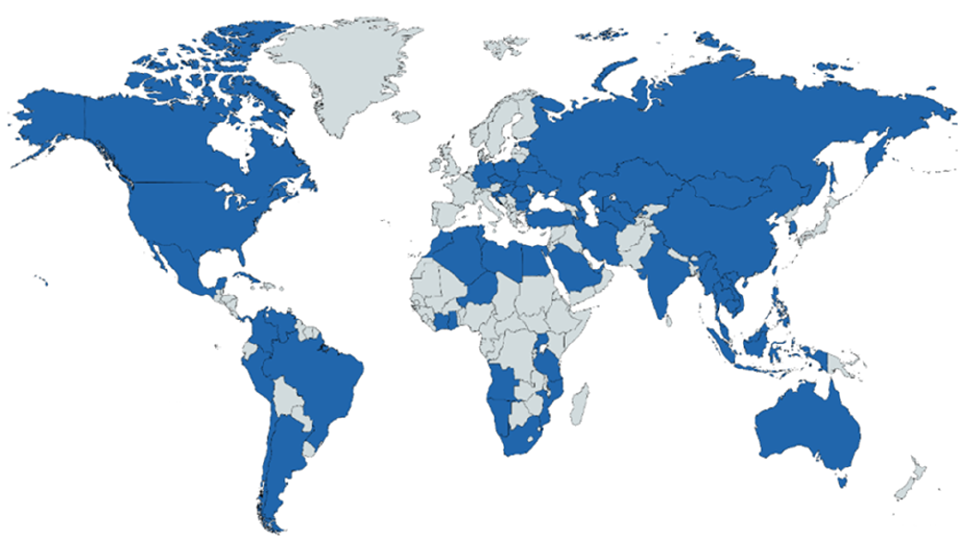 JOI has acquired extensive research experience since its establishment in 1991 primarily in emerging markets all over the world. Dark blue in the figure represents countries/regions so far surveyed.
JOI has broad-based networks in the public sector that include international institutions, foreign government agencies, and organizations seeking to attract foreign investment, and in the private sector that include experts from think tanks, law firms, and accounting firms.
JOI offers flexible service to accommodate the special needs of individual cases with due attention to changes in the domestic and international business climate surrounding Japanese companies.